Hover
Hover
Hover
Hover
Hover
Hover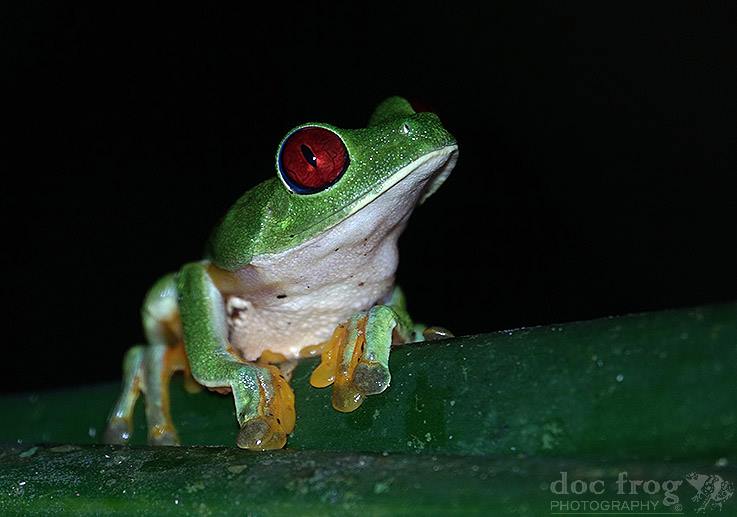 Hover
Hover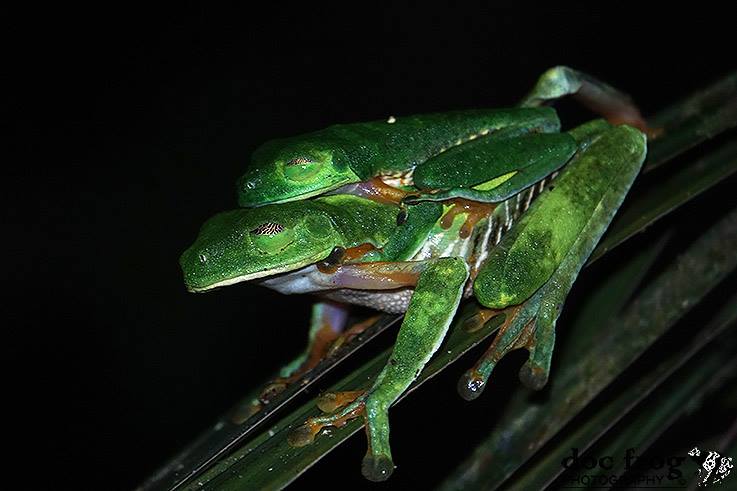 Hover
Hover
Hover
Hover
Hover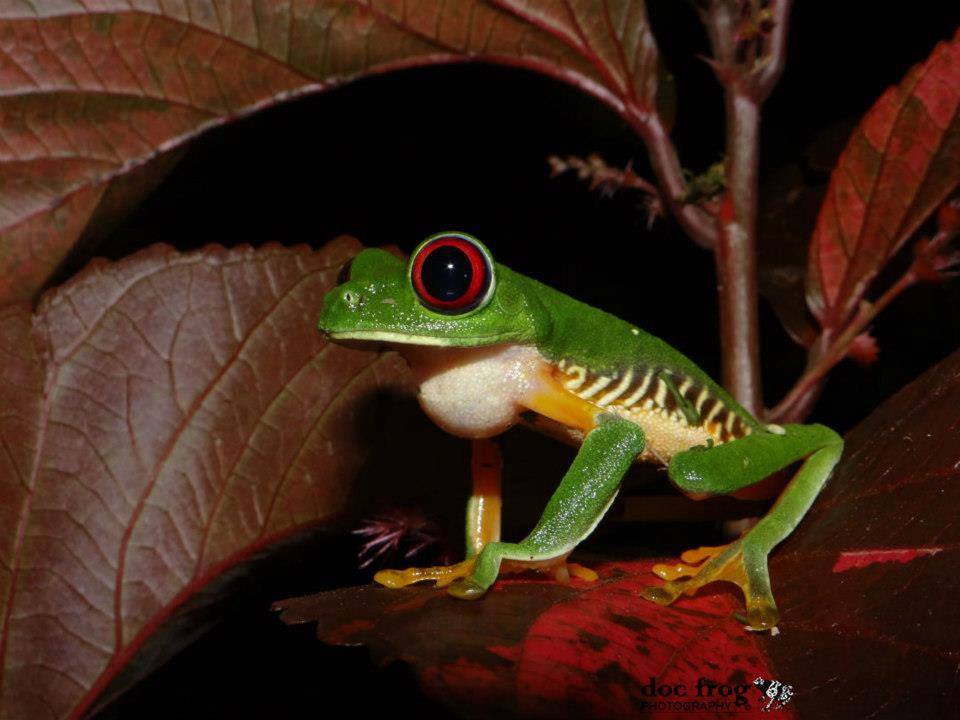 Hover
Hover
Hover
Hover
Hover
Hover
Hover
Hover
Hover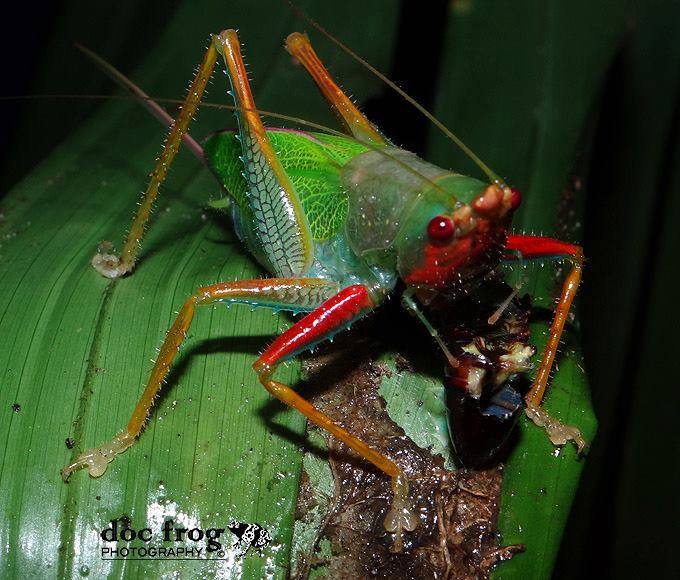 Hover
Hover
Hover
Hover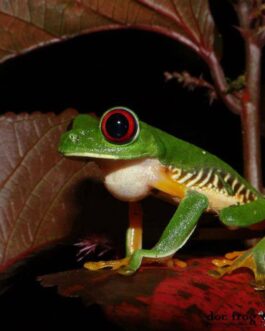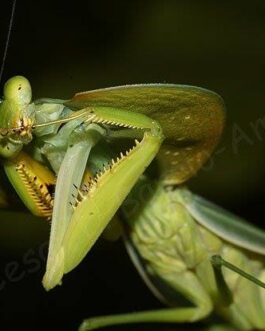 Uvita Night Tour
$55.00
Are you looking for an adventure at night and do you love animals like frogs and snakes? Then this tour will be ideal for you!
Description
Are you looking for an adventure at night and are you interested in seeing nocturnal animals? Then this tour will be ideal for you!
Departure: 7:00 pm
Meeting point: San Josecito
Estimated time: 2 hours (7:00 pm to 9:00 pm)
Requirements: 4X4 vehicle to get to San Josecito. If you don't have any available vehicles we can help you to coordinate a reliable taxi. Flashlight preferable, long pants.
Includes: 2 hours of walking, bilingual guide specialized in wildlife, boots.
Price: $55 for adults, the price for children from 6 to 10 is U$45.
Ask for availability.
The hike is easy and it is appropriate for kids over 6 years too.
Highlights
Highlights
Bilingual (English/Spanish), biologist guide
Opportunity to discover and learn about some nocturnal animals
Good place to hike and many spots to see nocturnal animals
Incredible wildlife: focus on snakes, frogs and spiders, which are very active at night!
Itinerary
Itinerary
The meeting point is in San Josecito  church (approximately 8 km from Uvita Center). From there the guide will lead you to the rainforest to start your adventure.
Experience two hours of nightly adventure in the rainforest in San Josecito with Doc Frog ( Cesar Barrio-Amorós), a biologist specialized in tropical reptiles and amphibians. You will have the opportunity to discover and learn about some nocturnal animals such as snakes, glass frogs, poison frogs, treefrogs, but also spiders, insects and much more.
It's highly recommended to put on long pants for this trip. This tour is ideal for animal lovers!
Terms and Conditions
Kids under 5 years old it is not recommended it, if you are taking the tour with kids the parents take all the responsibility for the kids.
Weather conditions
Any tour will be cancelled for the weather conditions if those put at risk the health and safety of the customers, in this case the payment will be full refunded, or the tour will be rescheduled.
Clients must not be under the influence of drugs or alcohol.
The customer takes all responsibility for personal injury. If you require medical treatment is your responsibility to carry it with you.
Pregnant Women
It is a good tour depends on the conditions of each woman.
We recommend you not travel with value things.
The company is not responsible for lost or stolen things.
Cancelations before 48 hours are 90% refundable, less hours before the tour are nonrefundable.