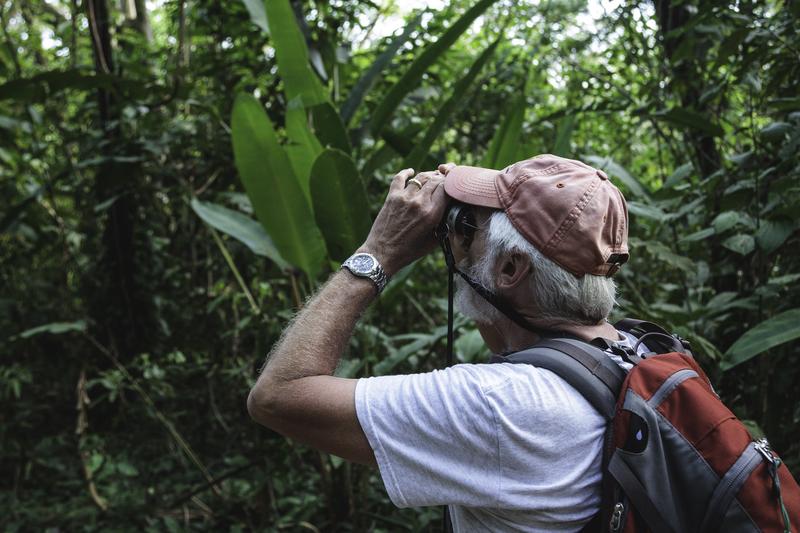 Hover
Hover
Hover
Hover
Hover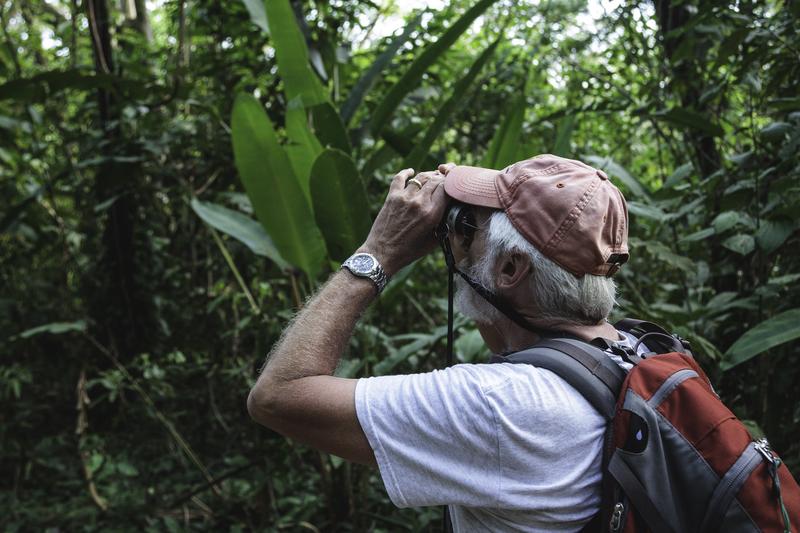 Hover
Hover
Hover
Dominical Mangrove Walk at Hacienda Baru
Departure: 6:00 AM and 3:00 PM, Monday – Saturday.
Estimated time: 2 – 3 hours
Includes: Bilingual Guide, admission fee to Hacienda Barú National Wildlife Refuge, Bird Watching Tower, and the Medicinal Plant Garden.
Price: $39 per person
Limit: Minimum 2 people, Maximum 12 people.
Description
There is life everywhere you turn in the mangroves. This hike takes you through the secondary and successional forests of the lowlands where the walking is easy and the bird watching is wonderful. A bird land with a view of a rookery where several species of water birds nest in the rainy season is of particular interest.
Mangrove is a special kind of tree that requires salt water in order to grow. They are an essential part of the reproduction cycle of many commercially important marine species and are protected by law. They are also home to a multitude of other species of birds, reptiles, and mammals.