Hover
Hover
Hover
Hover
Hover
Hover
Hover
Hover
Hover
Hover
Hover
Hover
Hover
Hover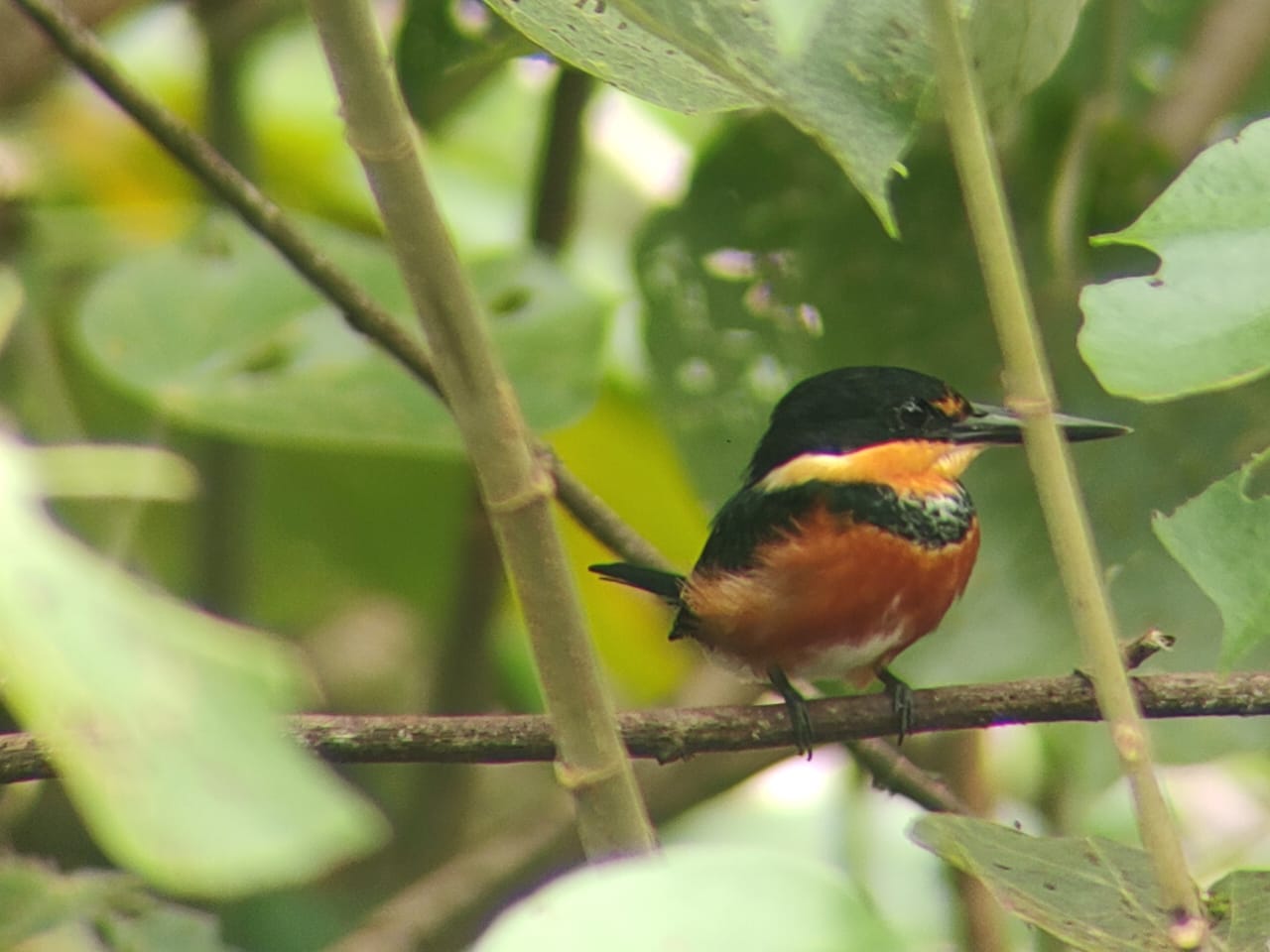 Hover
Hover
Hover
Hover
Hover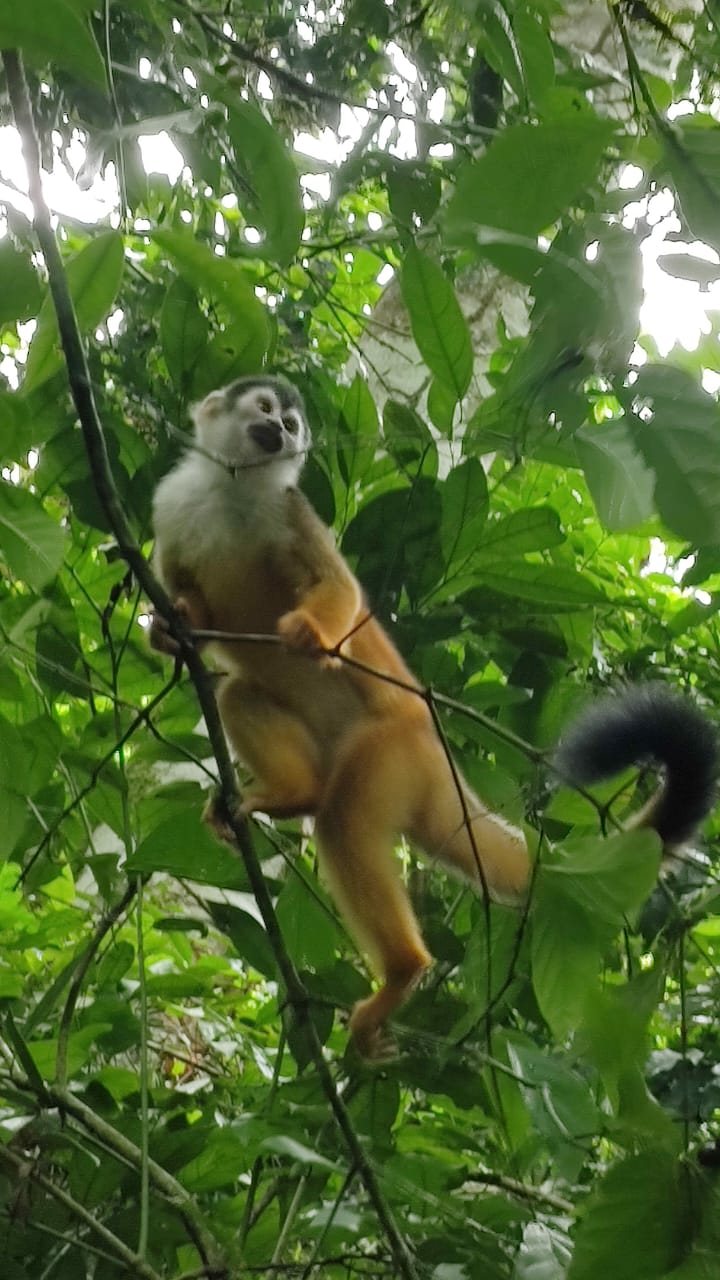 Hover
Hover
Hover
Hover
Hover
Hover
Hover
Hover
Hover
Hover
Hover
Hover
Hover
Hover
Hover
Hover
Hover
Hover
Hover
Hover
Hover
Hover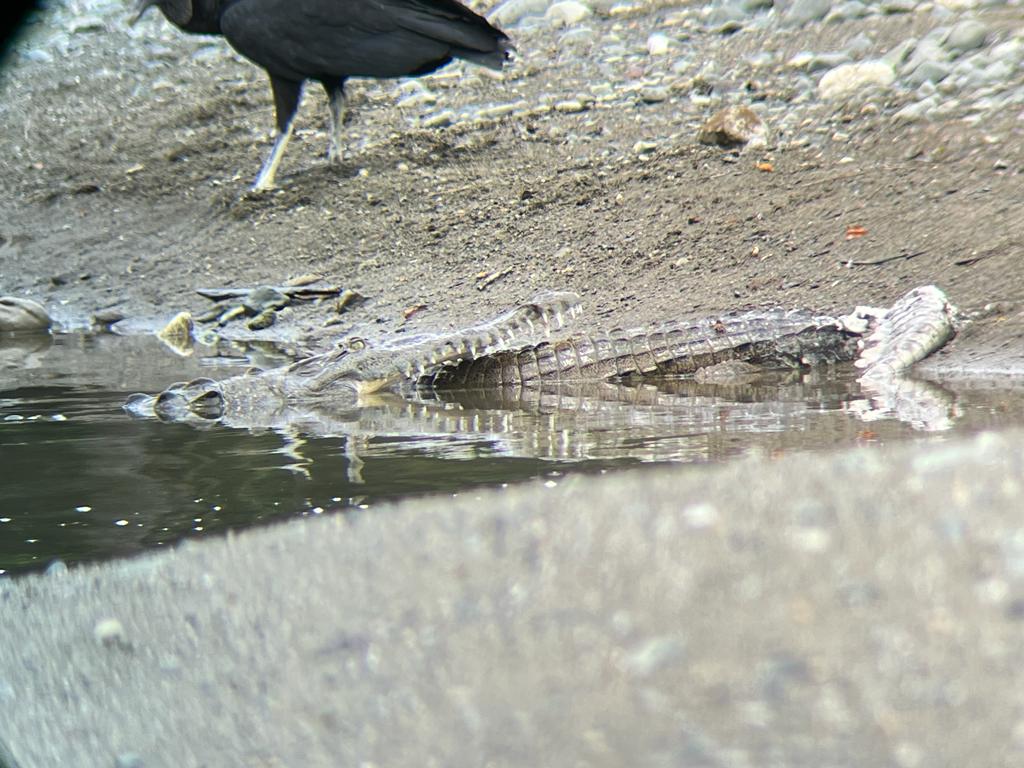 Hover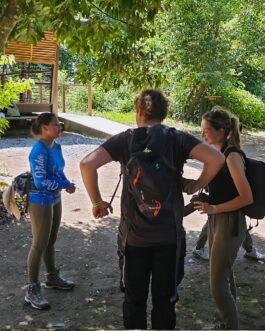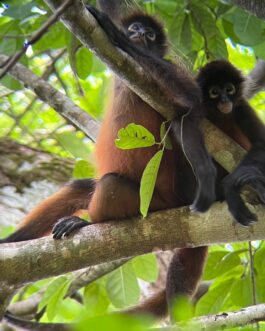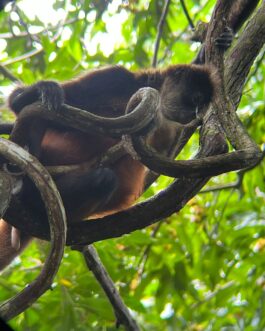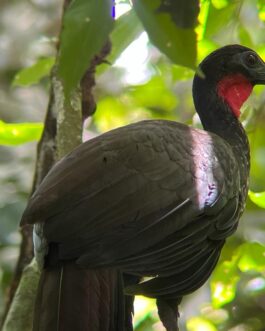 Corcovado National Park day tour from Sierpe
$100.00
Full-day trip to San Pedrillo ranger station -Corcovado national park.

Great trails to see wildlife such as sloths, monkeys, and macaws among other species

Boat ride through Sierpe mangrove swamps, the biggest in Costa Rica with more than 32.000 ha

Departure:8:00 am from Sierpe and return around 4 pm. Available transfer from Dominical, Uvita. Ojochal for an additional fee  

Includes: Bilingual guide (English/Spanish), pick nic lunch (vegetarian options as well), park fee .

This is a good option for adults and kids over 6 years.

If you are traveling alone, contact us, it is very possible that we already have the tour available
Description
Our tour starts from the dock in Sierpe at 8 am, for those who chose transportation from Dominical, Uvita, and Ojochal, the time to pick them up is from 6 am onwards according to the place.
In the restaurant located on the dock in Sierpe, you can eat something if you want before departure time.
Now the adventure begins! We start by taking the boat that will take you for almost 40 minutes through the Terraba Sierpe mangrove, beautiful scenery and is excellent for seeing birds and crocodiles while reaching the mouth of the river and reaching the sea. Later, for 30 minutes the boat borders the beautiful Pacific coast combined with tropical forest and wild beaches until reaching the Corcovado Natural Park, at the San Pedrillo station.
When you arrive at the station, you can use its facilities to go to the bathroom and get ready for the walks. The first trail, suitable for beginners, lasts 1.5 hours, then there is a picnic lunch break at the station. The second trial has a little more incline and goes towards a small waterfall. The order of the activities can change, according to the weather and preferences of the group.
It is a very complete tour for nature lovers and thanks to our bilingual naturist guides, you will learn about this magical ecosystem, and you will surely enjoy seeing some species such as monkeys, sloths, macaws, raccoons, and parrots among others if you are lucky enough you may see a tapir or jaguar.
Videos
Terms and Conditions
Children from 4 to 9 years old pay half price, Children under 4 years are not recommended, in both cases the parents take all the responsibility for the kids.
Weather conditions: Any tour will be canceled for the weather conditions if those put at risk the health and safety of the customers, in this case, the payment will be fully refunded, or the tour will be rescheduled.
Clients must not be under the influence of drugs or alcohol.
The customer takes all responsibility for personal injury.
If you require medical treatment is your responsibility to carry it with you.
Pregnant Women: The company does not recommend do the trip.
We recommend you no travel with value things.
The company is not responsible for lost or stolen things.
Cancelations before 48 hours are 90% refundable, less hours before the tour are nonrefundable.